Cuffing season is over and just like the cold weather you're either about to get ditched or you'll have to do the ditching!
Either this is the season that you'll pick up your spring fling daddy or it's that time your cuffing season buddy decides that it's better to let things go.  Point. Blank. Period. Winter time is over so the Netflix and chill dates will end, your "man" will start hanging with his boys, and he'll start going missing, which is okay because it was just for a season right?
Now is the perfect time when you should leave that dude who was taking up your time just because you were convenient for each other and focus on your own glow.  The sun is coming out and it's time to show some skin so let's kick the waste man to the side and redirect our focus on you homegirl!
Block his number.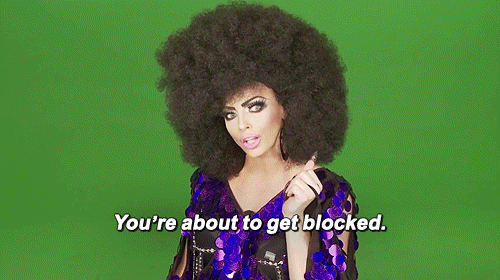 First things first.  If you need to, you may just need to block his number.  You know yourself better than anyone else so if you don't have any self-control (at least just yet) you might have to block him just for right now. It's all about winging off of him.  This is the cleansing and redirection phase where you know it's too easy to fall back into the trap of being comfortable, running back, and low-key begging for his time again.  Remember since cuffing season is over he's not trying to be around as much anymore unless it's on his terms, but that's over, it's time to focus on you!
Attend happy hours and brunches.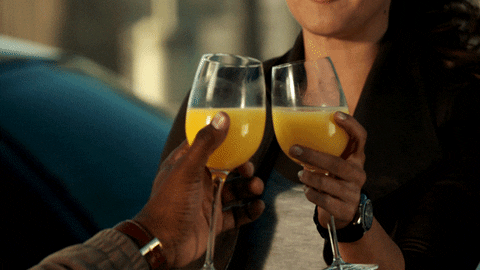 What do women love more than anything? Brunch and drinks!  Get with your favorite baddies, find different spots and start going out and enjoying the company of each other, be popping, and socialize.  You've been cuddled up for so long girl so it's time to go out and have conversations about the real world and even just some girl talk.  Invite your peopele who are down to have a good time, good drinks, good conversations, drama free.
Start working out.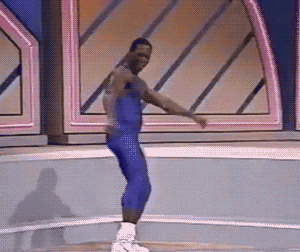 Even though this might be a no for some people, consider just working out an hour a day at least three times a week.  When you work out, you feel good, and when you feel good, you look good, and when you look good you start to feel yourself.  Try to go to a friend to make each other accountable.
Plan trips.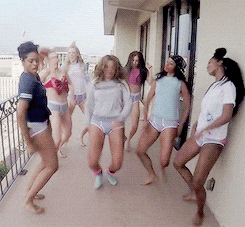 Every now and then you have to get away and experience life.  Going on trips, seeing different places, and having new experiences is what makes life enjoyable!  Get your girls, plan a trip, make a bucket list, and make it happen! People love to post on social media about "#goals" and what they wish they could do, well it's time to do it! Start saving, use Groupon, and look for excursions to make your trips more affordable and to get the most of it.
Stunt on social media.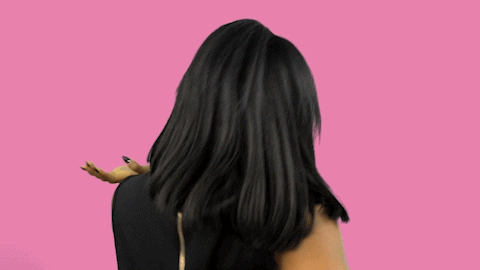 Make him wish he cuffed you to be his girl and not just for a season! Though this is supposed to be about you and your growth, a little stunting here and there won't hurt.  Post some fun pictures of yourself and your girls experiencing life, looking cute, and being fun! Throw a couple of smart slugs as your captions, just enough where it makes him wonder if it's about him when it's just song lyrics. *sips tea*  Be strategic when posting so he'll see your sexy ass every time he scrolls! *Nicki Minaj voice*
A lot of girls are going through this season where they're trying to find themselves so don't even feel any type of way, just do your thing and keep it pushing!  Everything happens for a reason and some people are only around for seasons, so continue to do you, redirect your focus, and put yourself first!